Beacon Soccer Academy provides a premier soccer training experience for players who aspire to play at the collegiate level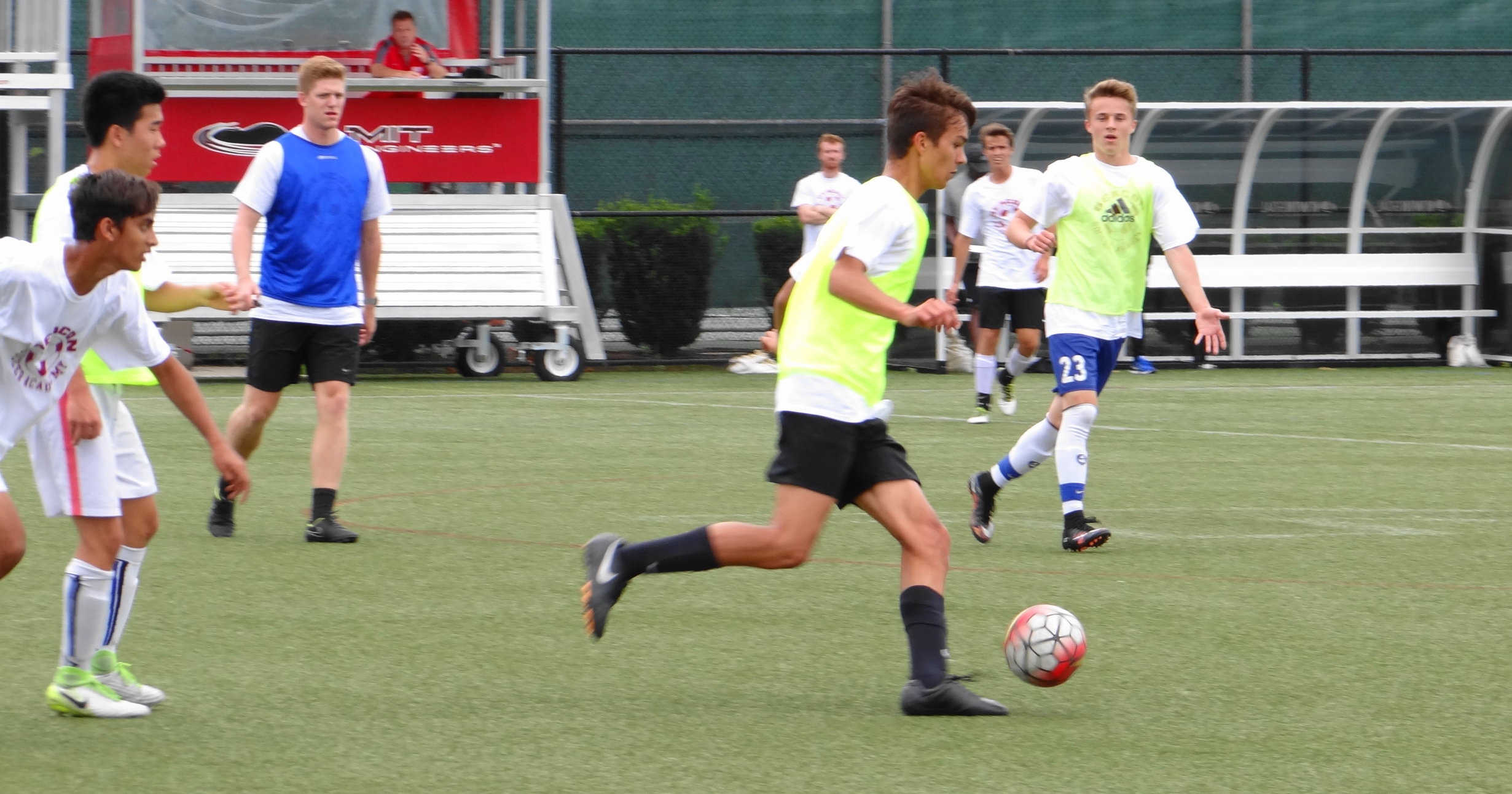 For the love of the game
Elevate your game and actualize your vision of playing soccer at the collegiate level. Beacon Soccer Academy (BSA) seeks to provide a competitive environment in which to showcase the talents of prospective student-athletes while providing critical feedback that will improve their chances of playing in college.
Coaches from Wentworth Institute of Technology, Worcester Polytechnic Institute, Emmanuel College, Emerson College and Massachusetts Institute of Technology will be on hand to provide information and instructions to enhance your opportunity of being recruited.
This clinic is open to any and all entrants, limited only by number, age, grade level and/or gender.